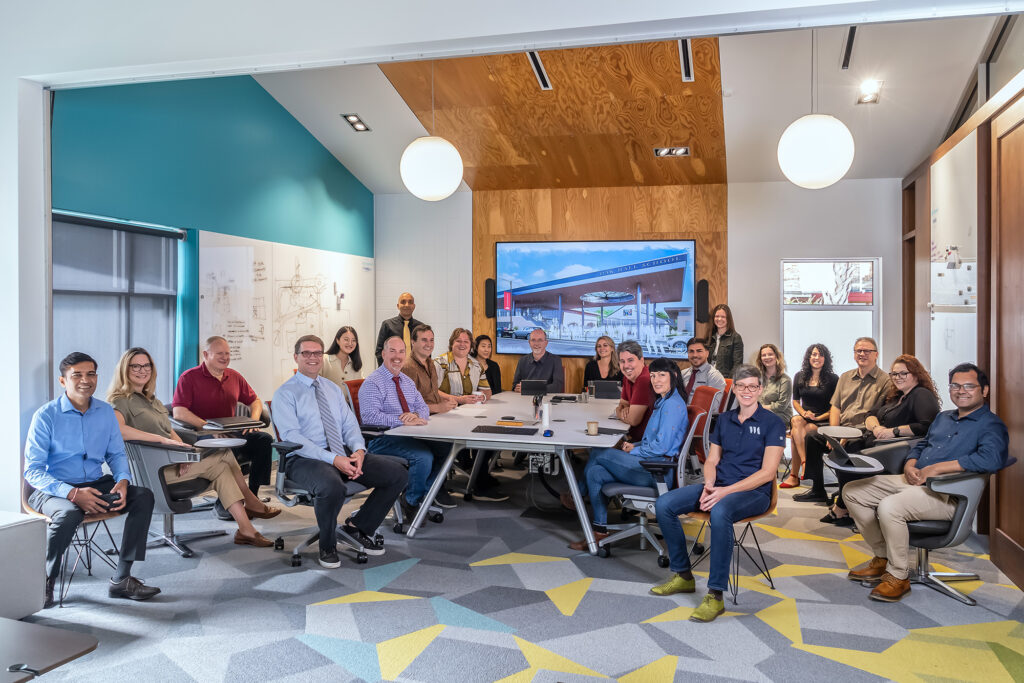 Walker Architects is proud to have achieved a JUST label! For us, this label signifies our ongoing commitment as a company that embraces integrity, quality, empathy, passion, collaboration, and passion in all we do.
JUST is a qualifying program created by the International Living Future Institute, an organization dedicated to creating a society that is "socially just, culturally rich, and ecologically restorative". It is a voluntary disclosure system that rates the following metrics in an organization:
Diversity and Inclusion (ethnic diversity, gender diversity, and employee engagement)
Equity (gender and pay scale equity, living wage, and full-time employment)
Employee Health (physical health and well-being)
Employee Benefits (health care, family and medical leave, training and education)
Stewardship (our impact and service to the community)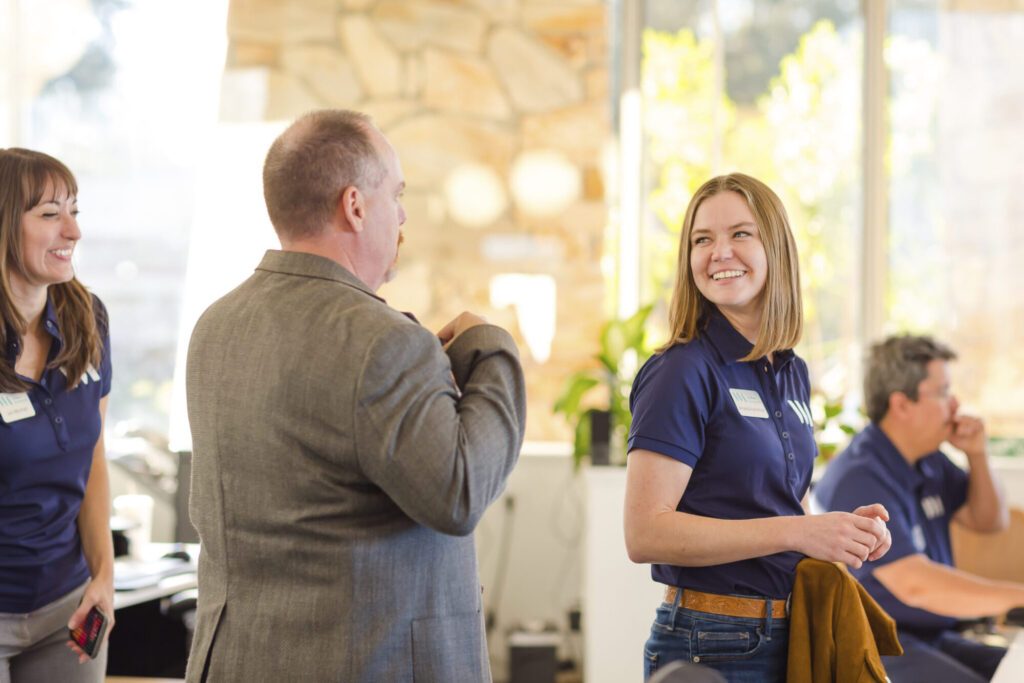 At Walker Architects, all employees are expected to always act with fairness, honesty, and integrity. It was important to us to achieve the JUST label in order to provide transparency about our organization, ensure that our practices align with the values of our community, and to set a starting point for improvement.
"We have always valued how we work with our customers, partners, and each other." says our Principal, Juli Mitchell, "Earning the JUST label and recognizing what it stands for is at the core of our unique culture."
We strive to be a perpetual firm where Design Builds People. Achieving the JUST label ensures that we continue to put our people first - those we work with and work for. Creating a great place to work has always been at the top of our list, and now we have the data to back it up!
We are honored to be among so many great companies who've also received the JUST label.  You can view the full list here.