Click here for a letter from our team on COVID-19.
Join the Team that
Makes Our Space a Place.
Walker Architects, Inc. is always interested in new talent. We are a growing firm focused on higher education, healthcare, and commercial development. Below are the positions we are looking to fill at this time.
We're a group of passionate folks who love what we do. We want to work with others who embrace challenges and believe that our most basic abilities can be developed through dedication and hard work.

You thrive in an open, collaborative environment, and enjoy creative problem-solving as a team. You're motivated, flexible, and highly curious. You're energized by learning about your craft and yourself.

If this resonates with you, we want to hear more about you.
We're always looking for talented, ambitious people who want to work with us and who share our values. We may not have any positions open right away, but we're always interested in meeting new people. Send your resume and a brief intro to acellini@walker-arch.com.

We're open to flexible work locations and schedules for the right candidate. If you feel like we'd be a good fit, we encourage you to reach out and start a discussion no matter your situation.
We're passionate about the city of Gainesville, FL. It has become a part of who we are as people and as a company. Here are some of the things we love about where we live and work.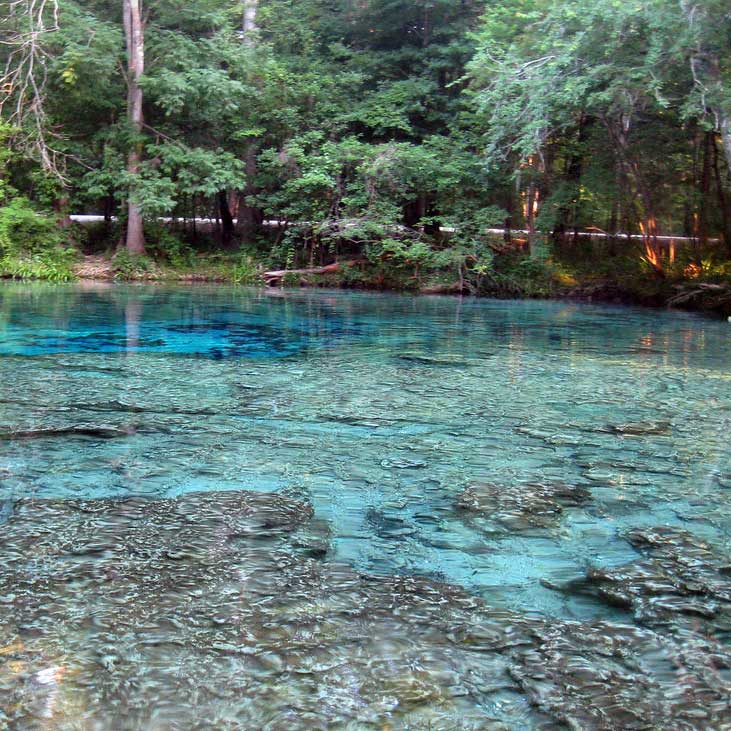 Some of the most memorable days of my life have been spent floating down the lazy river at Ginnie Springs. Everything else in the world just melts away when you're surrounded by friends and nature.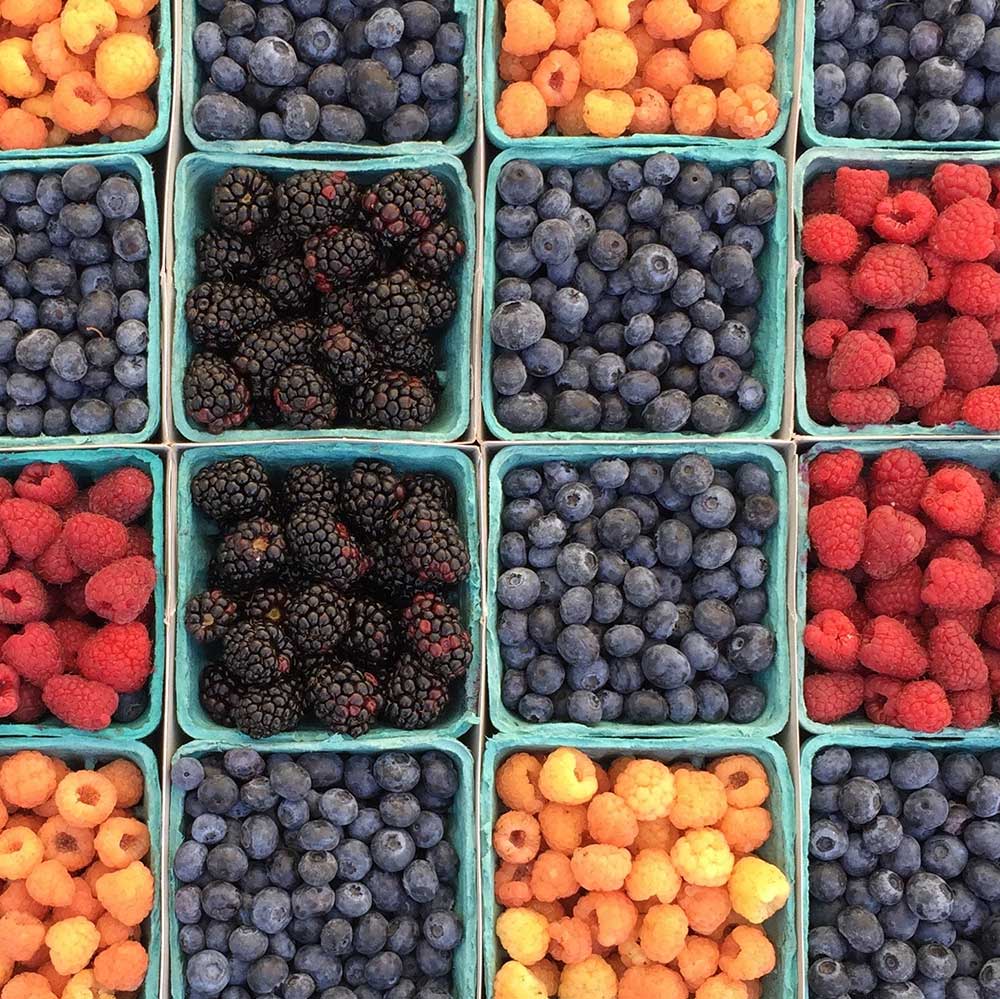 I love walking to the village in Haile Plantation to visit the weekly farmer's market, grab dinner with the family, or just take a stroll through the picturesque streets.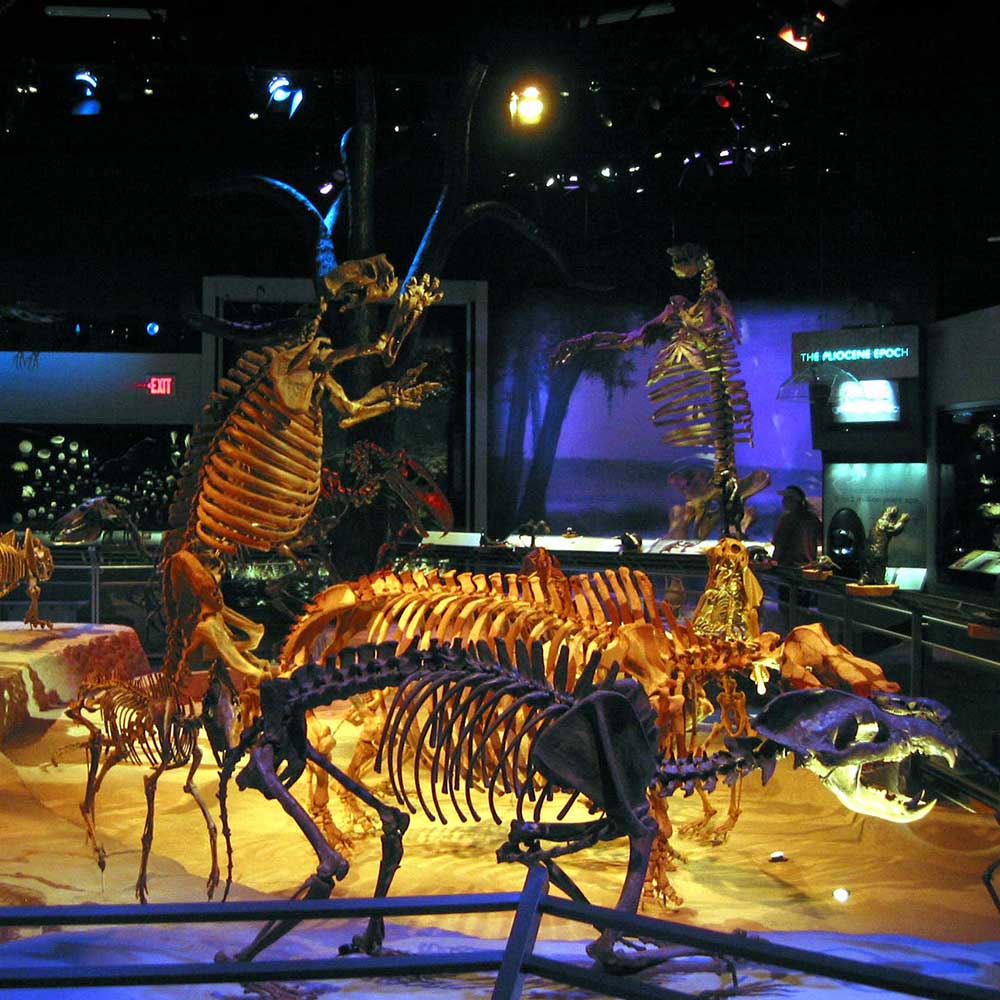 There's a little pub called The Bull downtown that feels like a home-away-from-home. Jazz, craft beer and wine, an ever-changing art show, are all reasons why I like it -- but the friendly people there and familiar faces are what make it my favorite spot in town.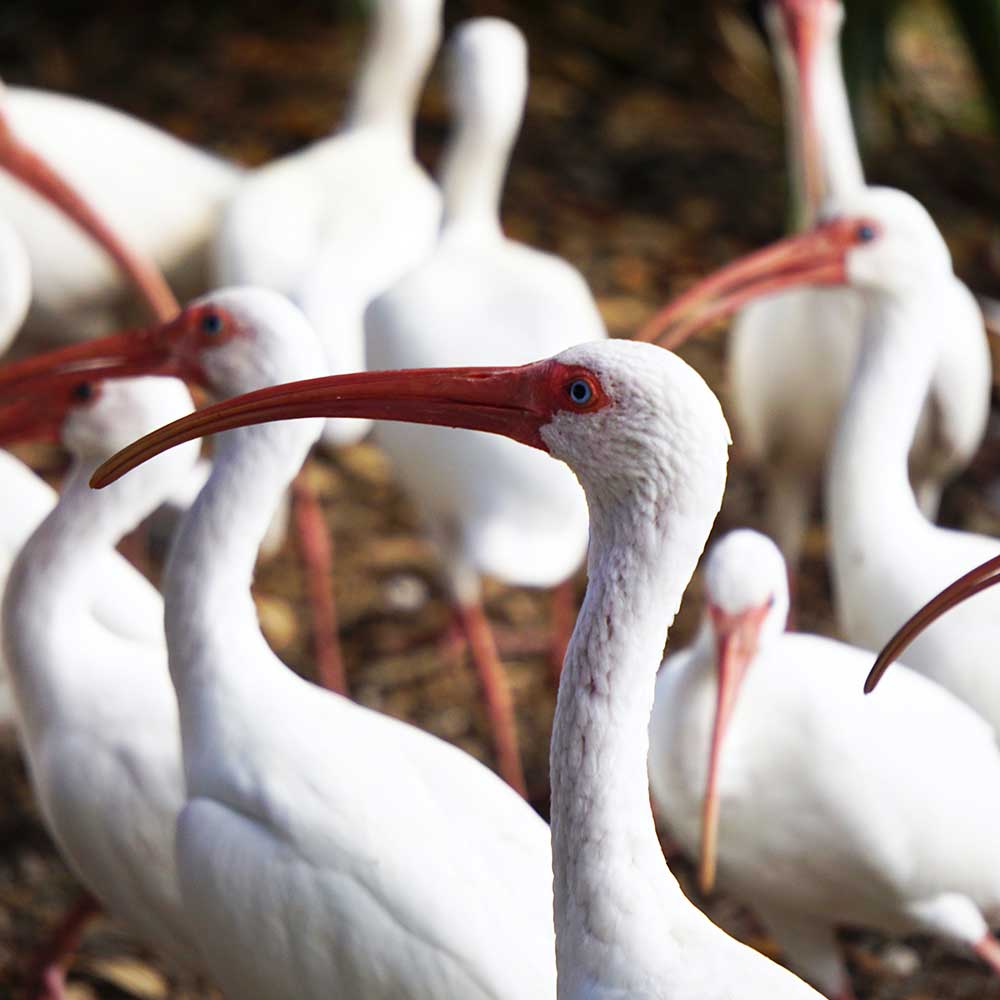 Depot Park is a dream come true. My kids never get tired of the playground and splash park, but it has so much more to offer, from a beer garden and bodega to movies and concerts on the grass, to New Year's Eve fireworks. It brings the entire Gainesville community together.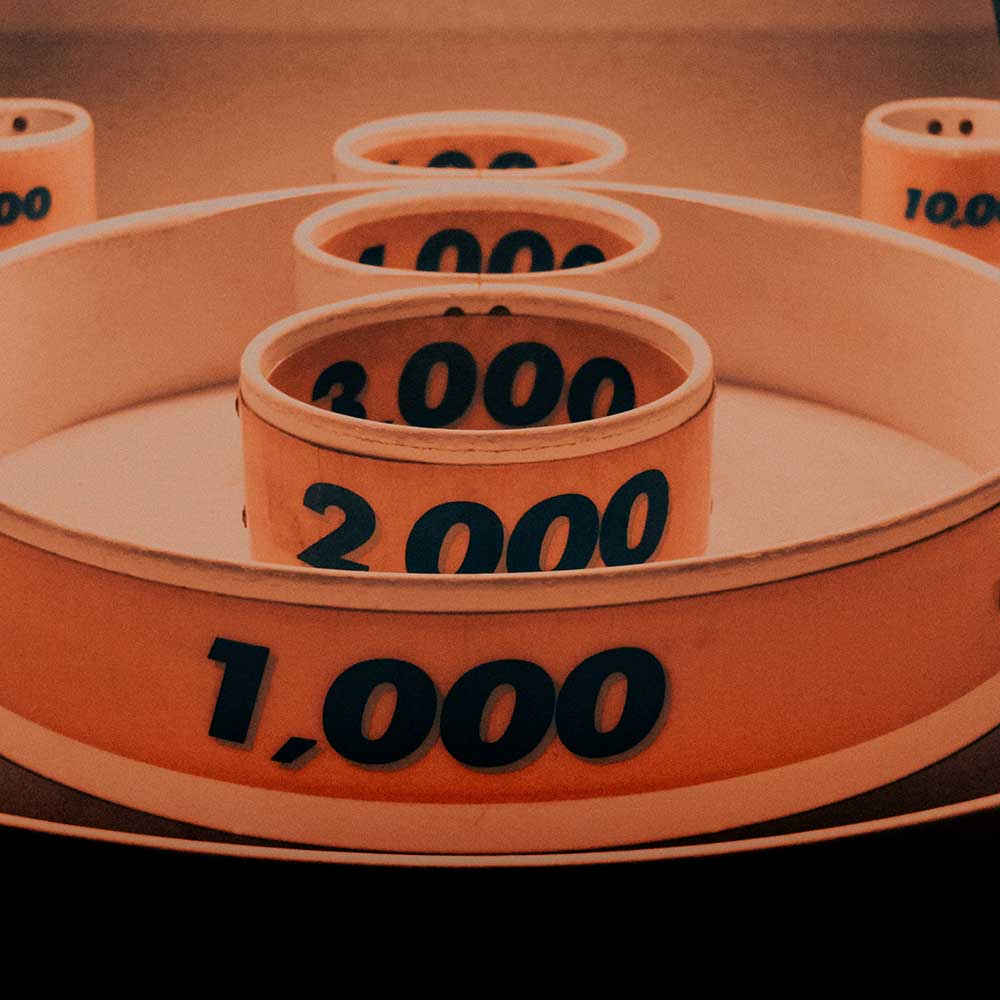 The FL Museum of Natural History at UF is so impactful, I still remember going there when I was in 4th grade, 30 years ago, and my children called it simply "The Good Museum".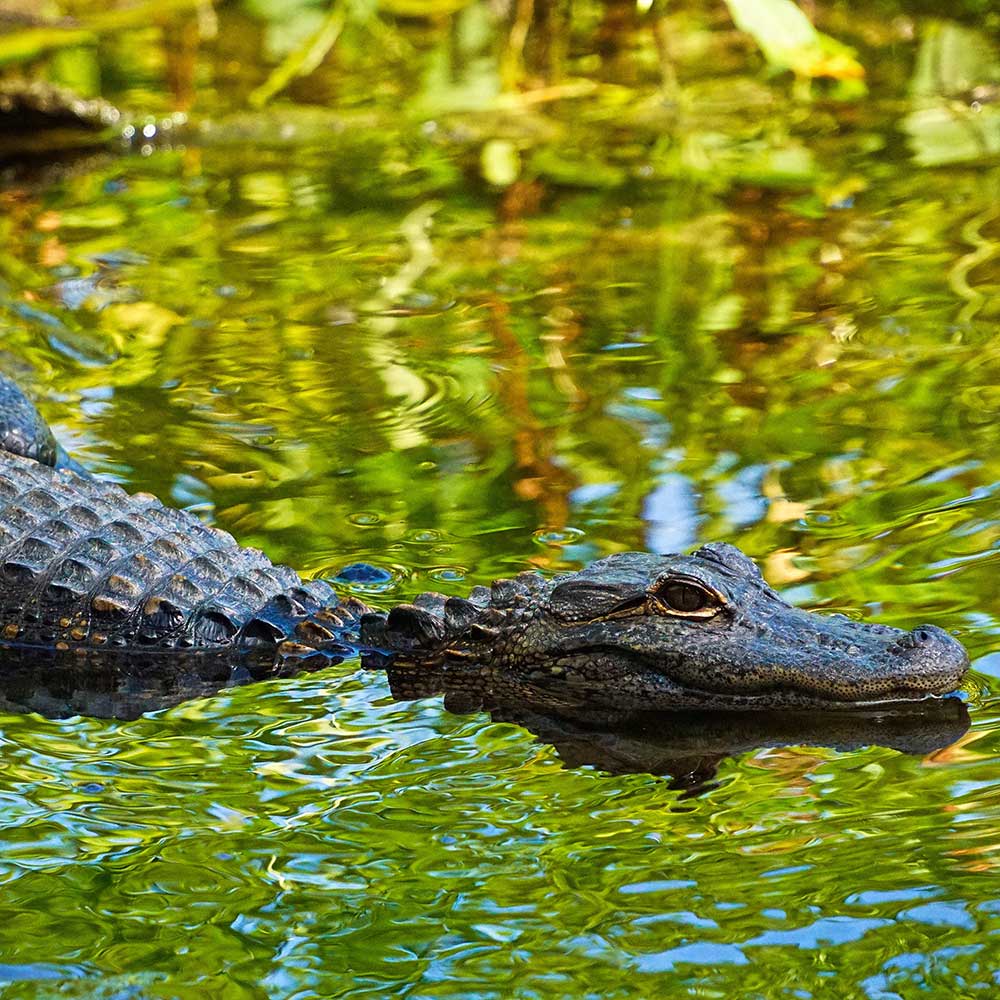 My favorite day trip is canoeing down the Suwannee River. It's so beautiful. Rent a canoe or kayak and get a shuttle upriver from the Suwannee Canoe Outpost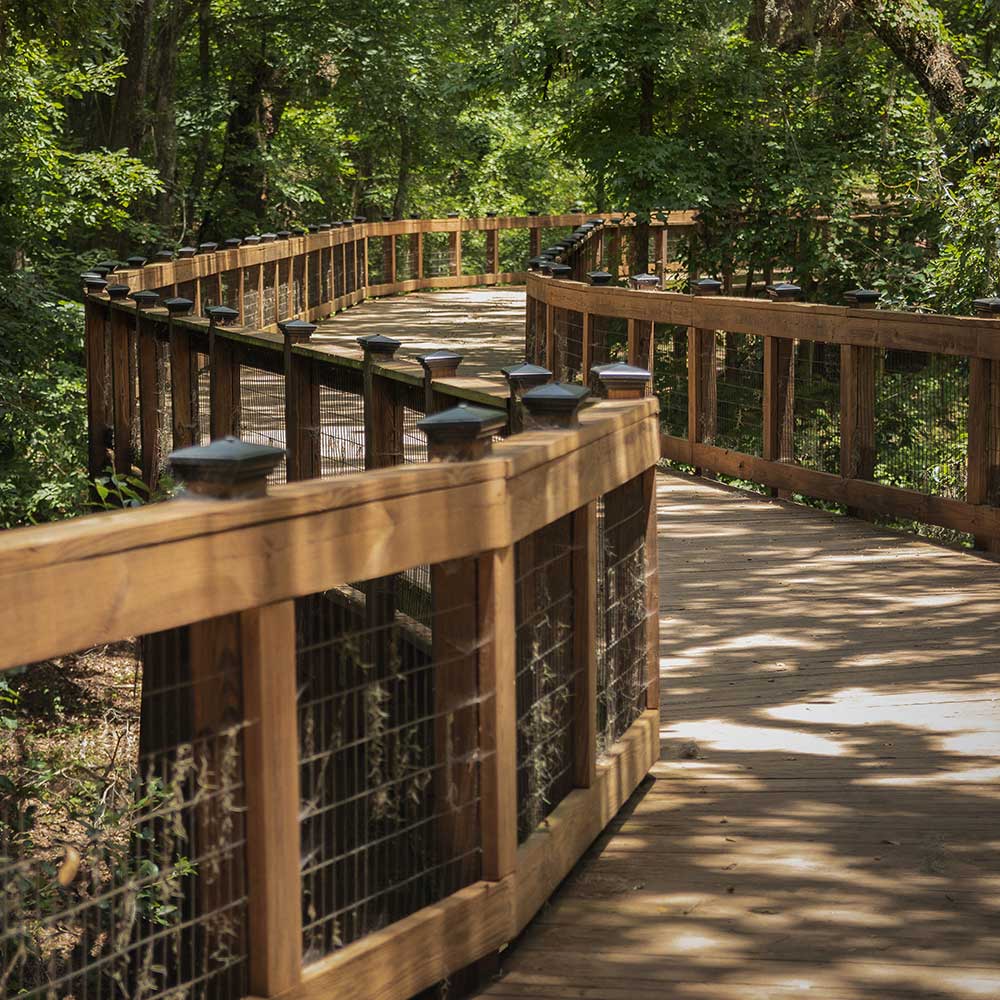 Arcade Bar has become an anchor point for my friends and me. All the bartenders know us by name and we get to welcome our inner child and adult competitiveness on all the gaming systems they have.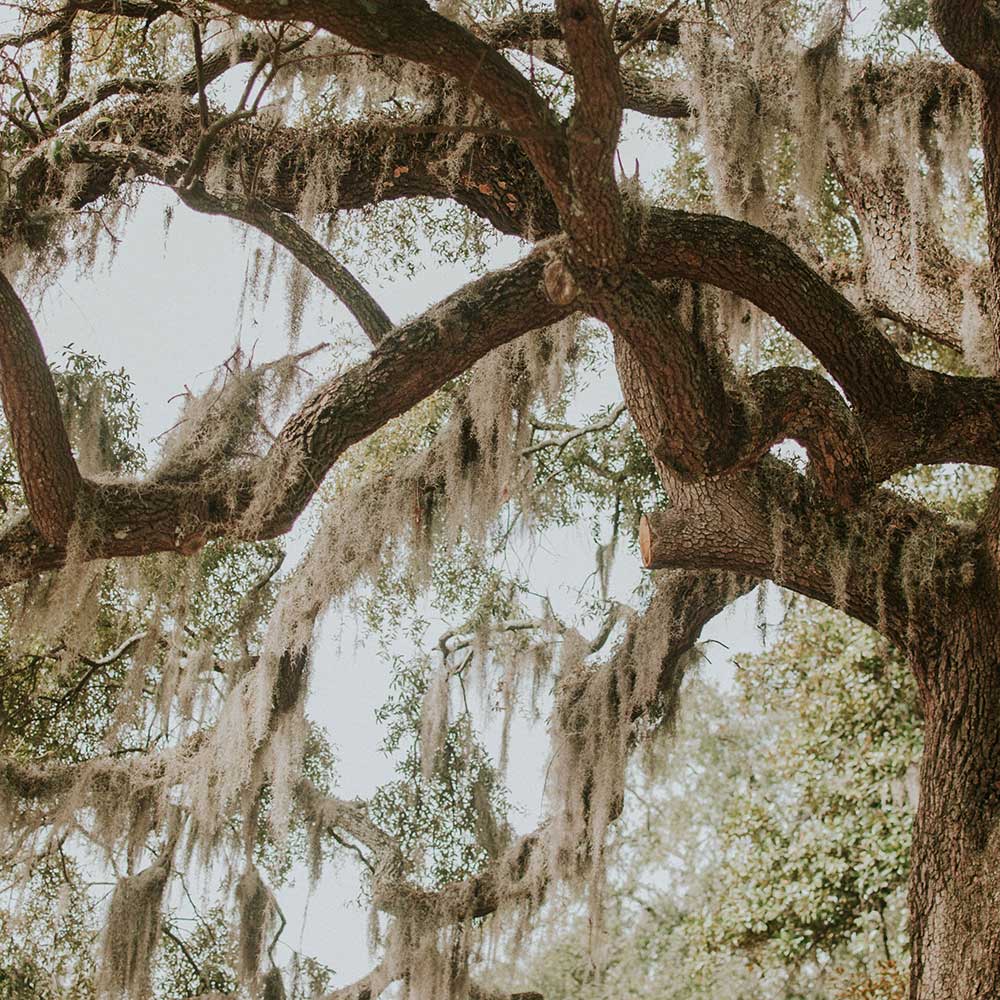 Afternoon Cafe has the most creative dishes in town and by far the freshest ingredients. It's always a pleasant surprise to experience their rotating menu!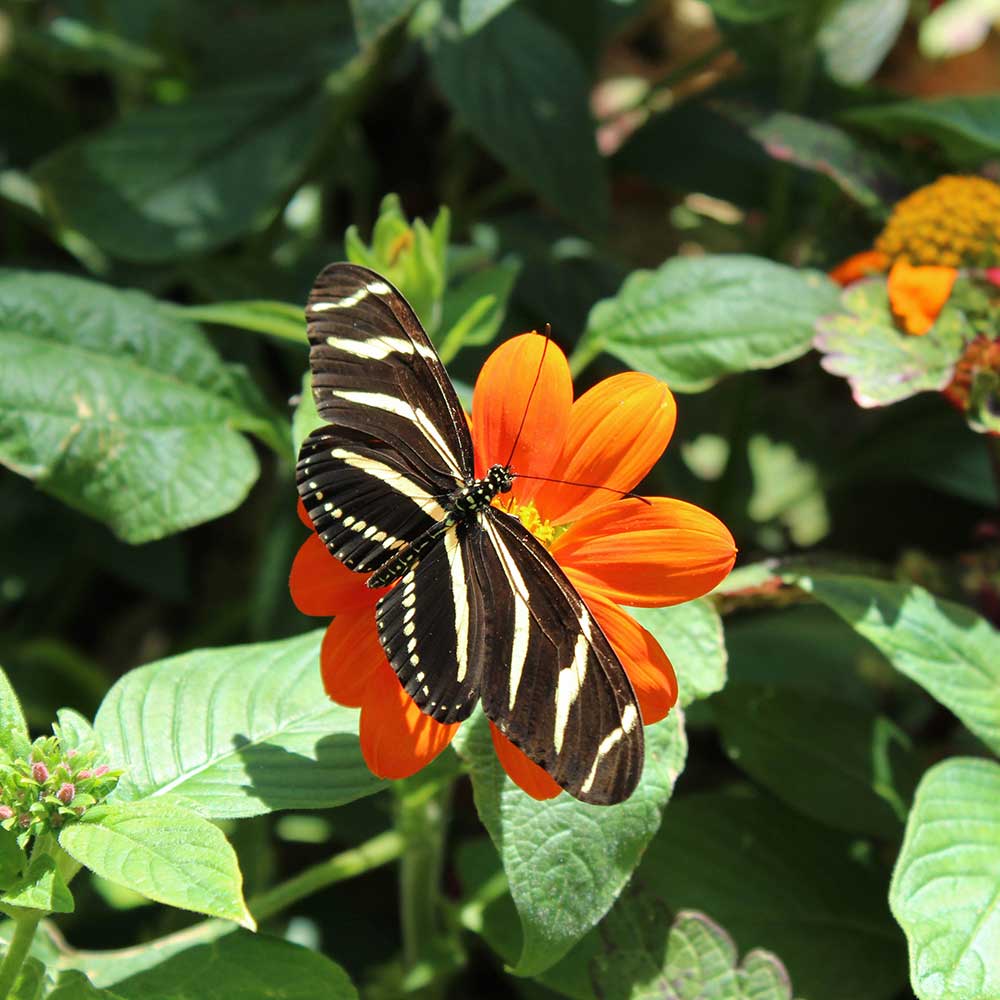 I love the Duckpond neighborhood. coming from a large city and seeing the variety of old homes and sense of community makes it so beautiful. There are stone homes to wood planks to brick. It's all mixed with the old and the new.