As environmental concern continues to grow both nationally and globally amid the current climate crisis, Walker Architects understands the critical importance of designing for a sustainable future.
Our Sustainability Commitment
Our commitment to sustainability is reflected in our integrative design process and our extensive breadth of project experience. We listen actively to our clients' sustainability goals and implement design and construction strategies that result in dynamic and climatically responsive buildings.
As Architects and Designers, we value the role our profession plays in environmental leadership. We also value the power of passion, and our empathy reaches beyond just our projects.
Walker Walks the Sustainable Walk
In honor of Earth Day, we felt inspired to share some of our sustainable practices and philosophies embedded in our office and personally within our team. Our hope in sharing is to invoke passion and awareness to strengthen collective efforts to live more sustainably.
Our Office
At Walker Architects, our office captures who we are: passionate, fun, and focused on design. Our space is also a living testament to sustainability.
We incorporated a multitude of sustainability measures in the design of our office, including:
Adaptive reuse of a historic building (think Frisch's Big Boys!)

On-site showers to encourage alternative transportation

Recycling availability

Sustainable material use

Ample daylighting to reduce energy demand

Low-flow water fixtures

Central, walkable location (you can often catch us walking to lunch!)
We know there is always more that can be done. That is why we continue to ask the important questions: How can we do better? What actions can we take to be more sustainable? In asking these questions, we will continue to make strides to further our commitment to sustainability.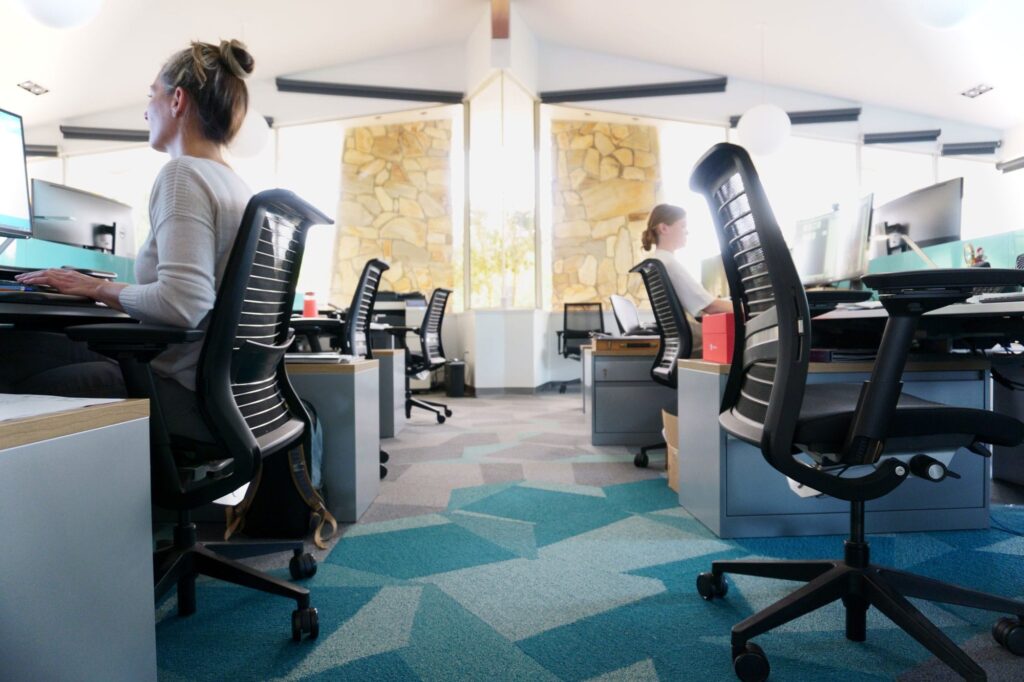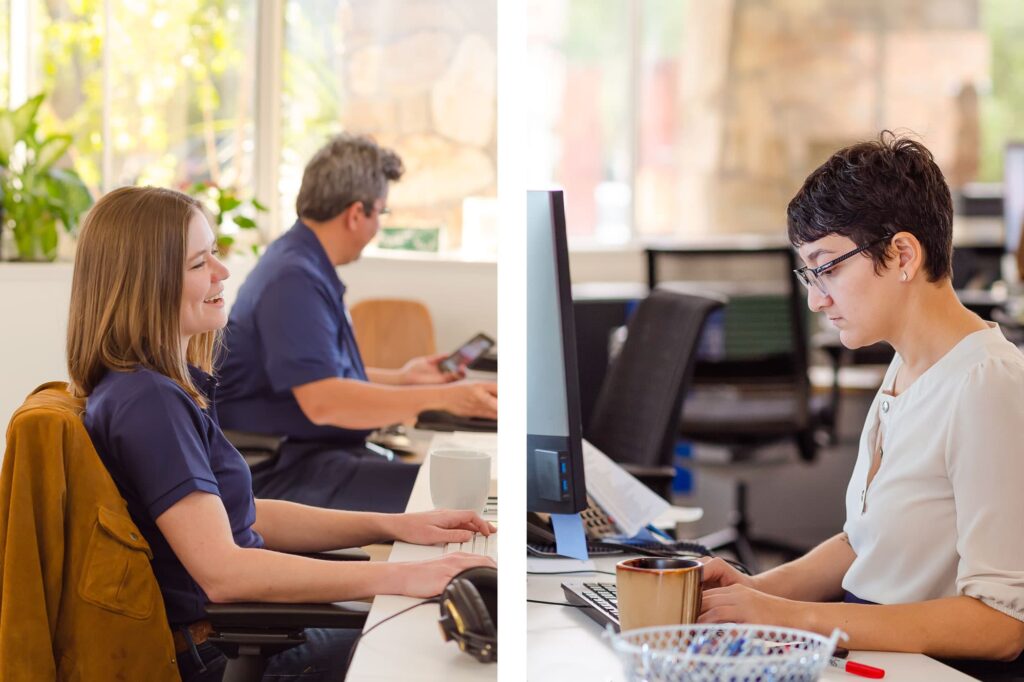 Our Team
We believe we can learn something from each other's diverse personal passions. We got curious and asked our team about the environmentally friendly measures they practice in their personal lives. 
Here is a glimpse of strategies our team integrates:
Minimizing single-use plastic

Growing biomass 

Gardening

Supporting local farmer markets and co-ops

Driving electric vehicles

Installing solar panels 

Buying smart appliances

Landscaping with native, drought-tolerant plants

Building pollinator houses

Recycling

Composting

Community environmental engagement 

Line drying clothing

Using non-toxic cleaners and pesticides 

Creating recycled art

Buying secondhand

Donating used materials 

Biking and walking to work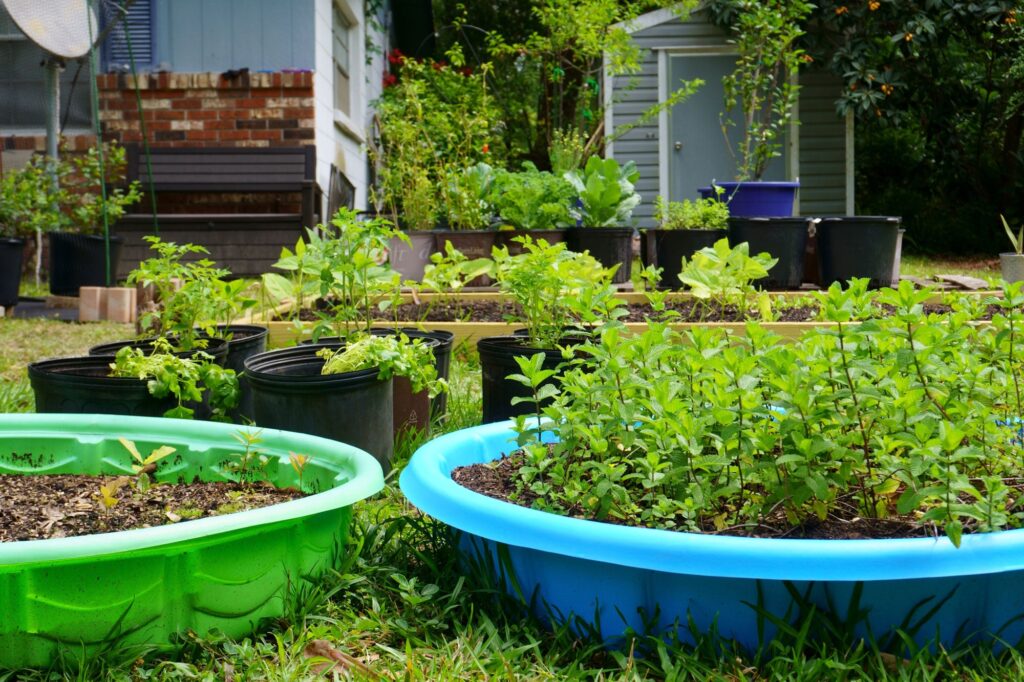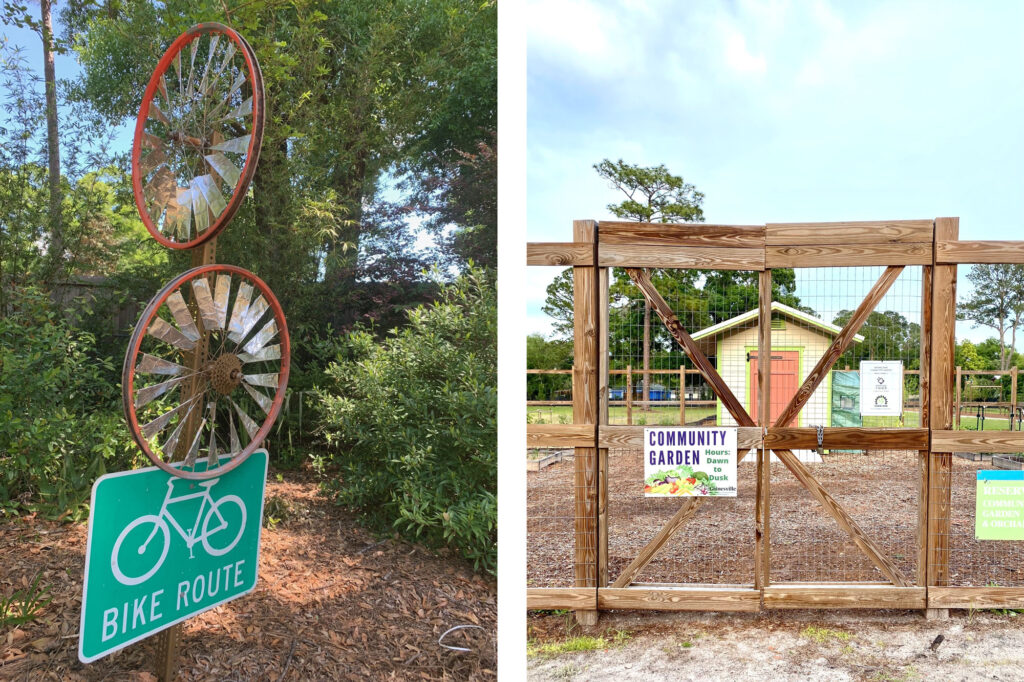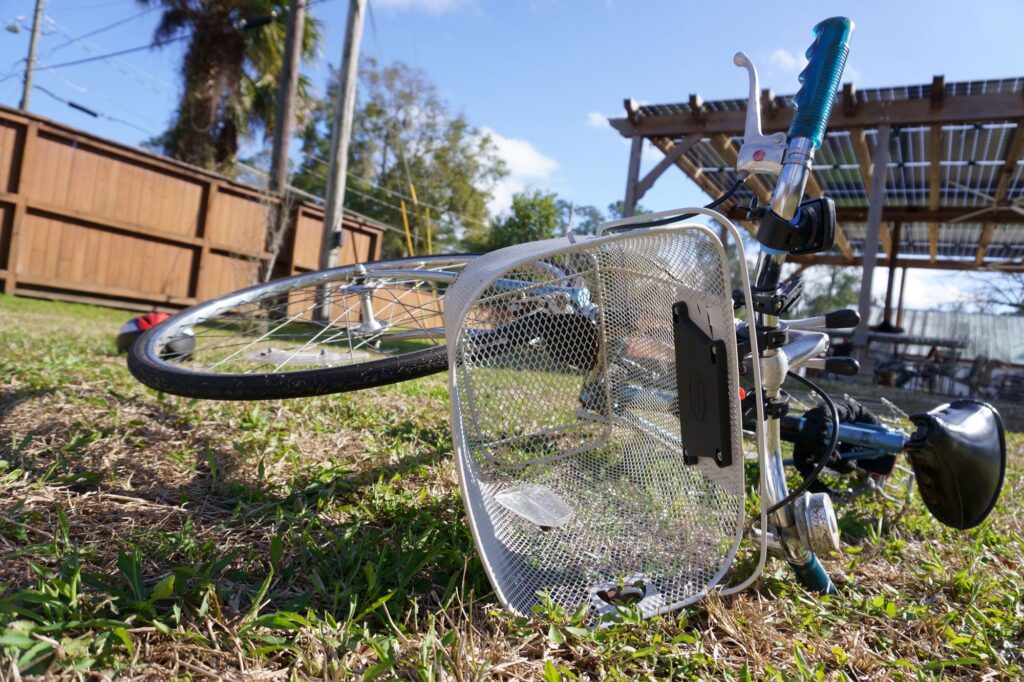 "
Why is sustainability important to you
?"
Here are some of the inspiring responses we received from our team:
"We only have one Earth. And it's our responsibility and our privilege to make sure that we are being good stewards of the planet that literally gives us the ability to sustain life."
"Protecting this tiny and singular planet we live on is essential for our survival and sustaining the infrastructure of life that took billions of years to develop."
"For my children, and my children's children. And the future of all life. We are merely borrowing space and time. Living as sustainable as possible, and minimizing negative impacts to our natural resources is simply the right thing to do. The future and vitality of our planet depends on it. And our future generations deserve better!"
"The word "sustainability" to me is parallel to "consumption" and "waste". So for me, the question I always ask myself is not how can I be more sustainable, but rather how can I consume less? It's about balance, putting back what I take from the world around me. I would like to think that when I leave this Earth, that I've tipped the scale to have put more good in. Not only for my moral peace but for the future of our planet and the people that I love."
"I think the earth is a very rare occurrence in the Universe. We are unimaginably lucky to be here and to have the resources our planet offers us. We need to protect those resources through sustainable living if we and our future generations are to continue enjoying them. If we do not, our planet will eventually die and take us with it. "
"It's not about me now.  It's about "Us" later."
"The environment directly affects every aspect of our lives and our futures! Caring for the environment is a way to demonstrate respect for all forms of life."
"Being able to reuse is the most important to me. Everything in this life is constantly being trashed and being able to have a second function for things that we use will positively impact how much we throw away on a daily basis."

At Walker Architects, we strive to walk the sustainable walk, serve as a living example, and allow our social responsibility and awareness to inform a productive path in our profession, personal lives, and community. We each bring a unique passion for contributing to a healthier and environmentally prosperous future. 
Happy Earth Day from Walker Architects!