The Walker Team is currently in the documentation phase of the freshly designed Tax Collector branch, located on the north side of town on 34th Blvd. As we're adding the final details to the design, it's interesting to look back on the previous phases and see what held true throughout the design process and its evolution.
First up was the discovery phase, where we learned about who we're building for and their needs. The outbreak of COVID-19 posed us with an interesting challenge: We couldn't conduct our discovery interviews in person as usual. Instead, our team used online forms to get to know the user body, which allowed us to analyze the data in a new and exciting way.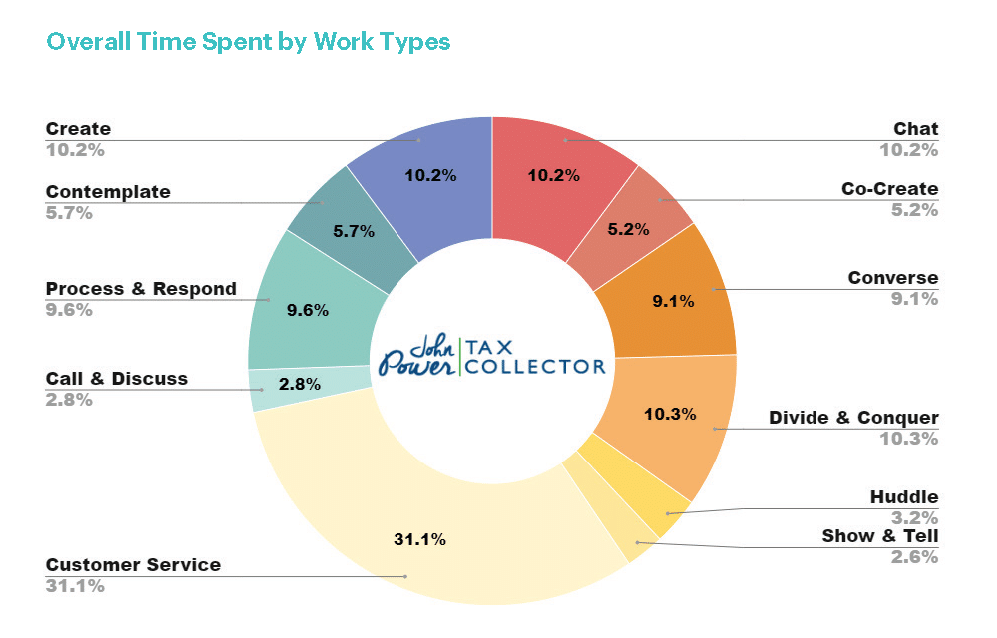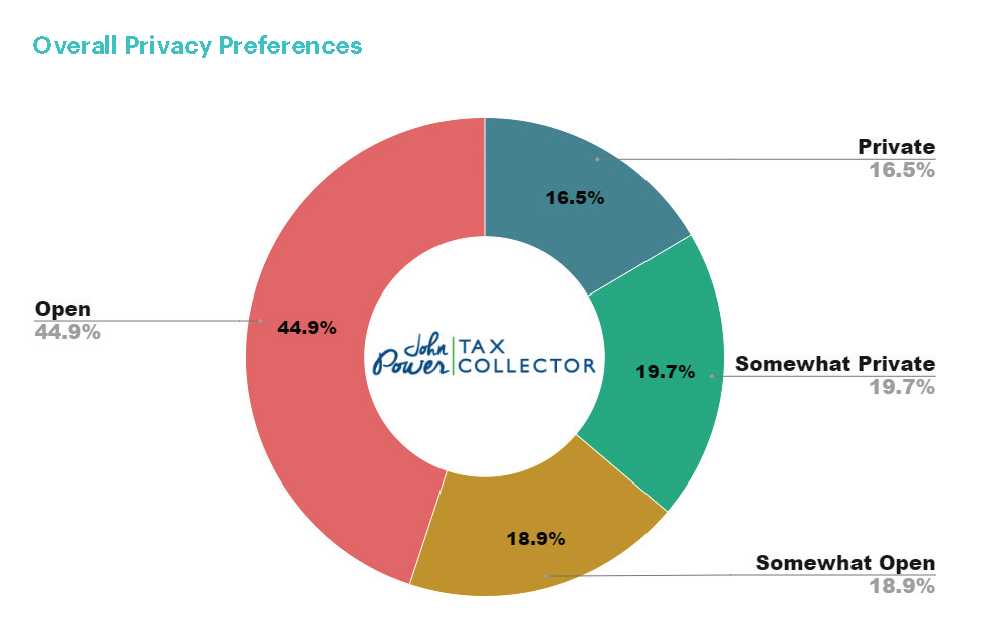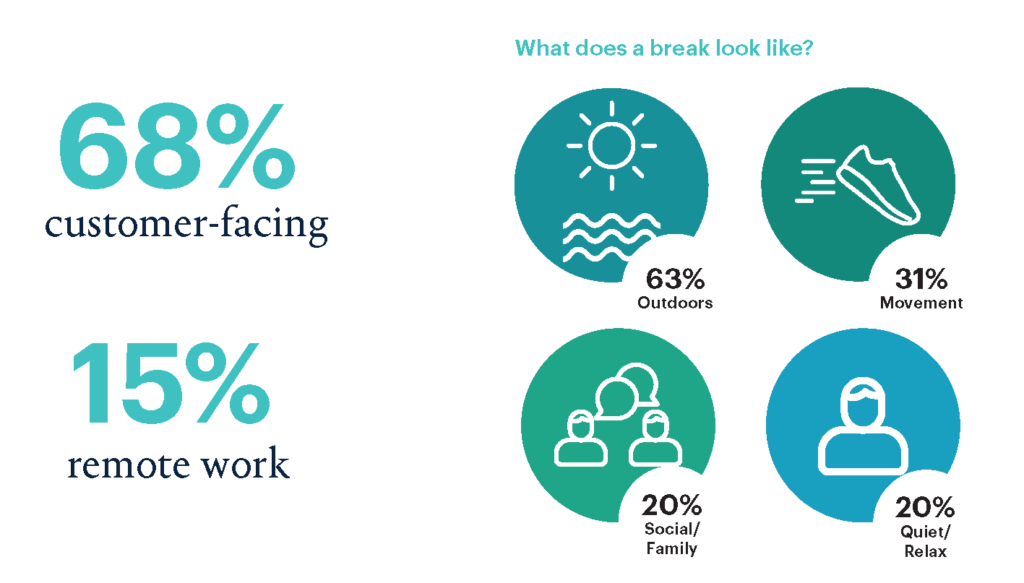 Next up, we worked to understand the context of the building and where it would call home. Armed with our new familiarity with the user group, our teams worked together to design a solution that will function as intended from day one while providing flexibility for evolution over time.
Designing from the inside out, our team created a few massing options focusing on how a member of the community experiences the building. Careful attention to proportion and scale made this entry experience both intuitive and welcoming.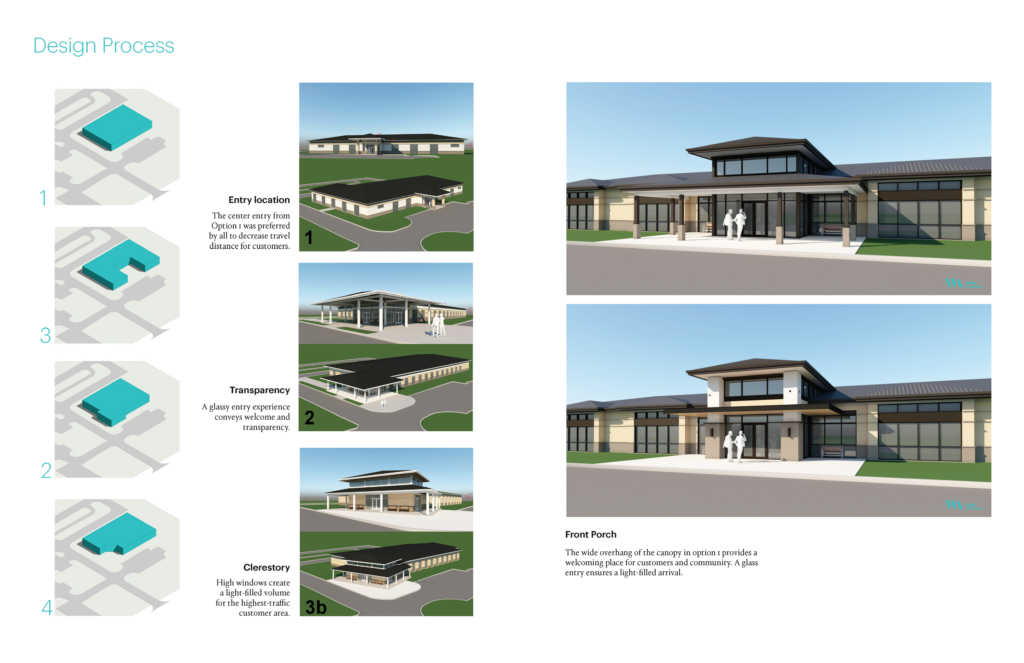 Our process brings us to today: refining the details and seeing it through. With a strong foundation (pun intended) of knowledge and direction established in the previous phases, every member of the project began to hone in on the specifics. We're dialing in on both exterior and interior finishes and furniture and technology as we draft every client discussion, every user preference, and every consultant coordination meeting into one holistic set of drawings.