Click here for a letter from our team on COVID-19.
Make old spaces new,
new spaces timeless,
and think beyond
the limits of architecture.
Make old spaces new,
new spaces timeless,
and think beyond
the limits of architecture.
People often come to us because their space is getting in the way of their business and the culture they're trying to build.
At Walker Architects, we improve human potential and remove the architectural challenges that hold organizations back. Over the life of a building, you will spend over 100 times the initial construction cost on the people inside it. Improving their daily experience makes good business sense.
Your Needs. Your Experience.
At Walker Architects, we're known for active listening. We believe it takes time, effort, and a keen ear to understand your needs well enough to put forward a customized solution that truly works.
We create designs that enhance and heighten the experience of everyone who enters the space. This is our driving motivation.
Our Services
Our clients know us as the architect of choice for quality design and exceptional customer service. Through empathy, wonder and passion, we're able to connect with clients on a deep level, resulting in useful, smart and transformative design.
Our Services
Walker Architects, Inc. is accustomed to tight budgets and fast-tracked schedules, and we are prepared to offer an intensely collaborative process.
You come to us for unconventional ideas that work, and we believe good play is good business. By maintaining our sense of wonder we will remain at the forefront of design thinking. At Walker Architects, a sense of delight pervades our projects. Whether the buildings we design encourage people to roam, relax, focus, or collaborate, we seek sensible ways to create small and large surprises that make people smile.
An important part of maintaining our sense of wonder is embracing the latest technologies and sharing our technological capabilities for the benefit of our clients. Visualization tools including renderings, immersive virtual reality walk-throughs, and virtual reality scenes help clients not only see, but understand what their space will feel like once it has been built. Virtual reality is a powerful tool to keep the design vision aligned with the user group's needs.
The designers and project managers at Walker Architects have completed many new construction projects, large and small. We understand the intricacies of various building types including historic wood frame, modern concrete and steel, and pre-engineered metal buildings. We have also designed and managed numerous projects which required specialty structures such as greenhouses and low-rise laboratories. Walker Architects expertly manages each phase of design following its charette process, delivers complete document packages on schedule, and oversees completion of the construction to provide perfect new spaces for its clients.
Walker Architects considers environmental stewardship an integral piece of our overall design philosophy. We have been early adopters of and, in fact, served on teams who pioneered LEED concepts at several state universities and colleges including Santa Fe College, University of North Florida, Florida State University, University of South Florida and University of Central Florida. With proven track records as LEED Administrators, we understand the implications each prerequisite has on design, cost, and construction.
The ultimate objective in any renovation is to make the resulting space as organic as possible and enhance the existing design. The most important element when dealing with any older structure is understanding the existing conditions. Walker Architects performs a full existing conditions analysis, including detailed field surveys and code research. This analysis informs us of potential impacts to adjacent spaces and other design constraints.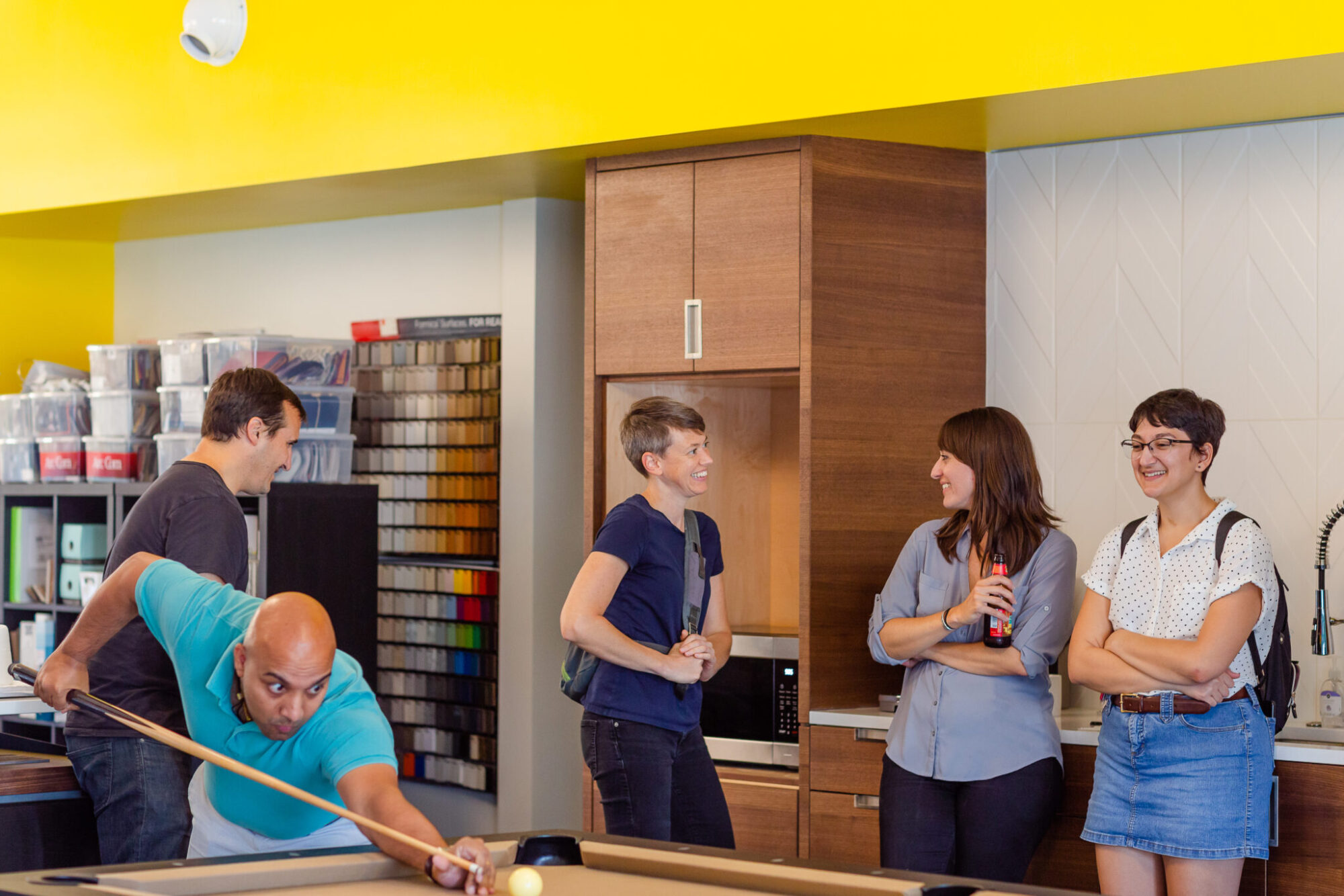 Our Process
We believe in the team approach and collaborate with owners, user groups and other professionals to deliver projects that work.
Our Process
The most important quality in a design lead is the ability to communicate across many different disciplines and achieve consensus.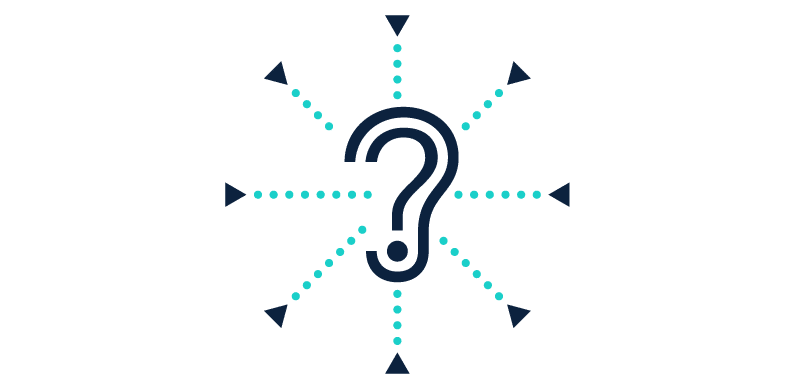 We listen. We're curious. You play an integral role in developing the design.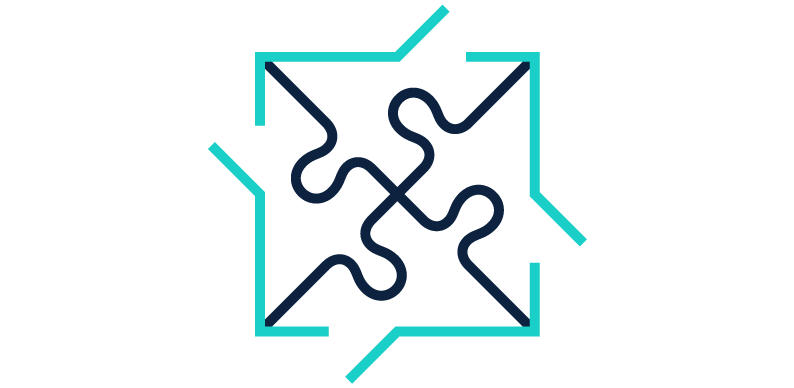 Open dialog with all partners keeps the momentum going. You're kept in the loop.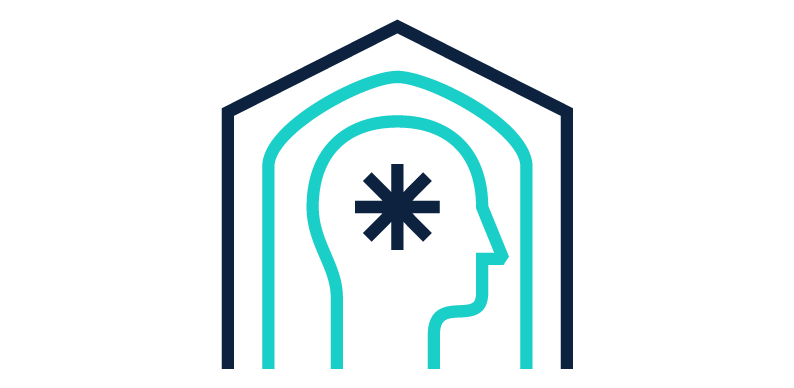 Your space will be right for you. Each design is a customized solution to improve the lives of the people interacting with the space.
Walker Architects models every new construction and large-scale renovation in Revit 2013. BIM has become indispensable in reducing the impact of physical distance from a project site and coordinating among stakeholders. The use of Building Information Modeling has allowed us to work in real time with members of our team no matter their physical location. In this way, Revit is more than a 3D clash detecting tool, it allows us to create material quantity take-offs, cross reference schedules, coordinate our specifications with our drawings and much more. Revit helps us communicate ideas quickly and clearly during the Charette process.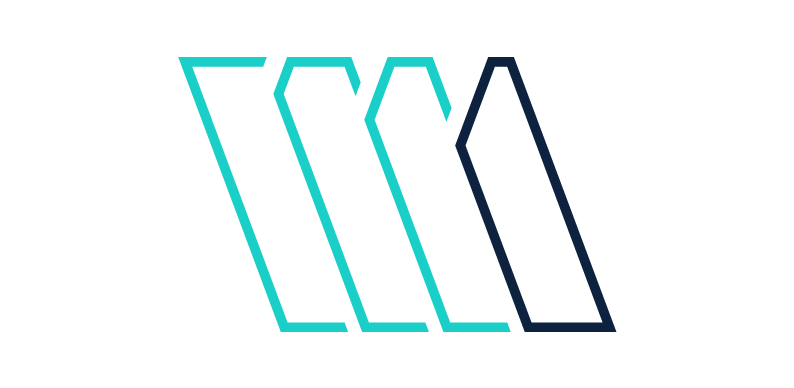 We don't simply follow the rules; we challenge them to make sure the results exceed your expectations.
Integrity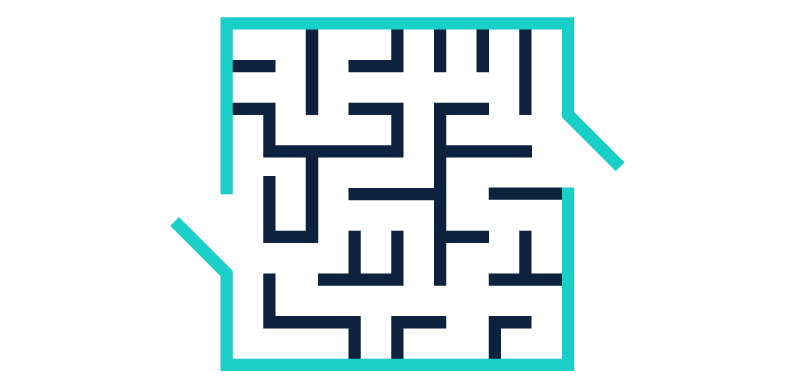 You have a partner until the end. The design isn't done until people move in and space becomes place.