We were excited to attend NeoCon!
What is NeoCon, you ask? One of our interior designers, Taylor, describes it as "an expo for interior manufacturers of furniture, materials, and finishes. Basically, the fashion week for interior designers."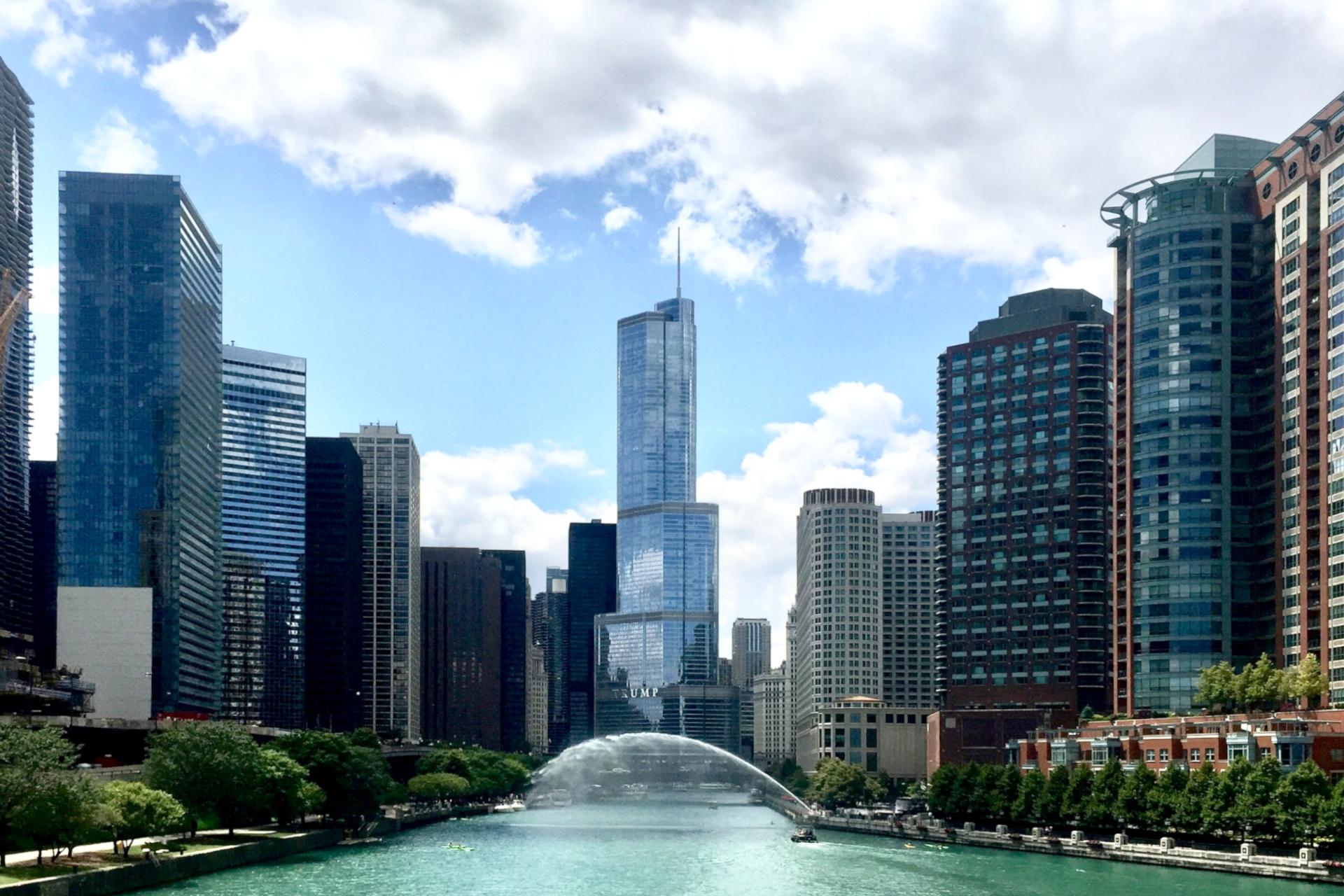 All big name brands debut new products, including TURF, Steelcase, and Miller-Knoll. Attending the conference is the best way to stay up to date in the marketplace and to catch up on trends. It's also an educational opportunity for designers with an offering of lectures and guest panels to attend.
A big theme this year among the manufacturers was hybrid and agile workspace. We came across entire workstations on wheels in order to bring what workers are looking for in this new age: provide flexibility while maintaining individualism.
Another notable trend was an increase in sustainable materials. Designers are now demanding sustainability at an affordable price point. Manufacturers are rising to the occasion by offering a plethora of materials created from recycled plastic waste.
We enjoyed attending NeoCon to learn about the latest trends for interiors. We can't wait for the next conference!