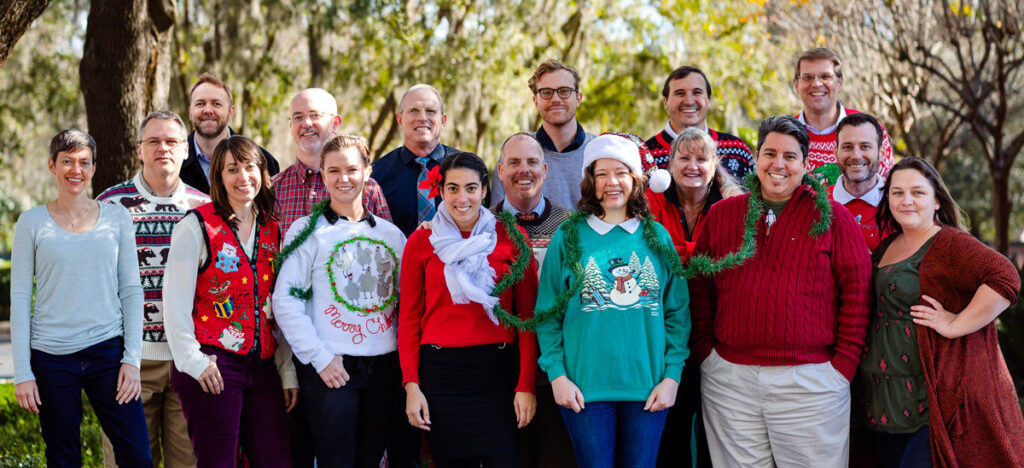 Walker Architects is an experienced group of creative leaders and craftspeople. We design buildings not for ourselves or awards but for people and places with complex needs.
We are seeking motivated professionals to fill the following position. Members of our team enjoy a collaborative work environment with opportunities for learning and advancement.
Project Manager
Are you a passionate individual who will champion our values of Empathy, Passion, and Wonder?
On a day-to-day basis, you will be accountable to:
Manage, design, and deliver projects from inception through construction completion
Liaise with client, consultants, and contractors
Manage design team, including consultants, by identifying and delegating specific design tasks and communicating deadlines
Develop design service proposals
Develop and manage project specific work plans and timelines from conceptual design through delivery of contract documents
Deliver contract documents on schedule and within budget
Complete architectural process tasks such as:

Code studies
Lead client meetings and presentations
Specification writing
QA/QC
Ideal candidates will be architects registered in Florida who possess three to five years of project management experience.
Salaries are competitive and commensurate with experience. Benefits include health, dental, and vision insurance, 401k, and paid time off. To apply, email your cover letter, resume, and digital portfolio. No drop-ins please.